We've passed the half way point in the
100 Hamiltons
campaign!
 We are getting closer and closer to our goal, and we have only our generous donors to thank. From all of us here at Boomerang World Headquarters…Thank you!
But we are not done yet!
Today we have a really juicy incentive for you…anyone who makes a recurring donation today (Tuesday, August 23rd) of $10 or more per month for one year will be entered into a random drawing to be a guest on a LIFE OFFSTAGE podcast!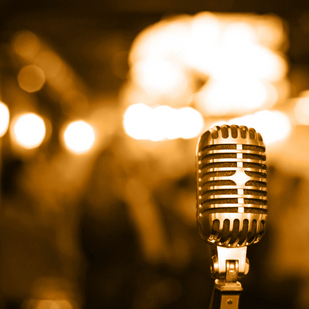 LIFE OFFSTAGE is Boomerang Theatre Company's popular podcast series discussing the life in Indie theatre. It is by turns irreverent, silly, profane, thoughtful, and always entertaining. Previous podcasts have featured guests Sara Thigpen (Beatrice in MUCH ADO ABOUT NOTHING), Nate Miller (Benedick in MUCH ADO), and Carrie Brewer (the loveliest badass fight director working today). And one of the next guests could be YOU! 
You don't need to be a performer or even in the entertainment industry to be a guest on LIFE OFFSTAGE. Come by, hoist a beverage, and shoot the breeze!
This year there are two options for giving your Hamiltons…
1) The usual super way…$10 or more one time, all going towards our 100 Hamiltons goal. Reward: Good feeling, eternal gratitude, tax deduction. To make a donation, click here.
2) The new and improved "Rock Star" method (and the one that makes your eligible to be a guest on LIFE OFFSTAGE)…$10 or more a month, recurring every month for the next year! Reward: Also eternal gratitude et al, a hug from the Boomerang staff member of your choice, and your choice of Boomerang Baseball Cap or T-shirt. To make a donation, click here and click the "Recurring Donation" button.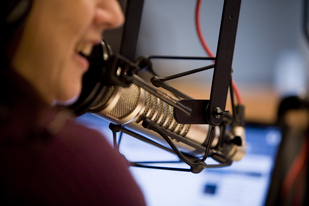 100 HAMILTONS is our once-a-year, two-week campaign to get 100 donations of $10 each (aka "a Hamilton") for a grand spankin' total of $1000. Each donation goes directly to funding our 2011-2012 season. This influx of cash does great things for our company at this time of the year, as we get ready for Rock-n-Roles in October, FIRST FLIGHT in November, and our Repertory Season in February. It is a great way to do a lot, by giving a little.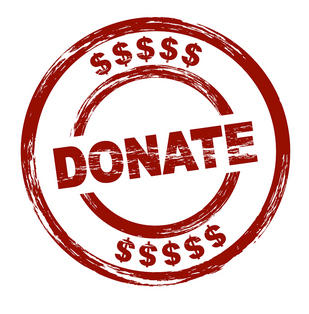 The 100 HAMILTONS campaign only lasts until August 29th, so please donate today. We will keep you update on the progress of the campaign as we move closer to 100 Hamiltons.
Thank you so much for all your support and generosity!
---
Upcoming projects…
FIRST FLIGHT Festival of New Plays!
November 16th-20th, 2011.
Here's a sneak peek at two of the plays included in this year's festival…
THE FIREBIRD by Tim Errickson (Boomerang's ENDLESS SUMMER NIGHTS)
Dan comes home to the Brooklyn neighborhood of his youth with a mission: to stop his best friend Ricky from destroying himself.  Ricky thinks he's the prince of the block, despite a looming debt and a creeping sense of danger all around. Pride, love, lust, and memory challenge whether either of them can outrun the fate coming to them.
THE PREDICTION by Michael DeVito
It's 1935. A family of German Jews has escaped Nazi Germany on board a freighter bound for Cuba. Officially denied entry, a father and son must finally confront their differences before they can make the most important decision of their lives: return home and take their chances, or try to navigate the dangerous underworld of Havana. It's impossible to know the future.