We need your support for our 100 HAMILTONS campaign
 "I regard the theatre as the greatest of all art forms, the most immediate way in which a human being can share with another the sense of what it is to be a human being."–Oscar Wilde
Boomerang has had an amazing year already in 2013, and it is about to get even better. We are celebrating our 15th Anniversary Season of making immediate, vital theatre here in New York, and we have celebrated this milestone with a hugely successful production of Shakespeare's RICHARD III outside in June and July. Up next is our iconic three play Repertory Season opening September 14th, which we know you are going to love. We now ask you to support the Rep and our Anniversary thru 100 HAMILTONS.
100 HAMILTONS is our once-a-year, two week campaign to get 100 donations of $10 each (aka "a Hamilton") for a grand spankin' total of $1000. Each donation goes directly to funding our 2013 season. It's a great way to do a lot, by giving a little.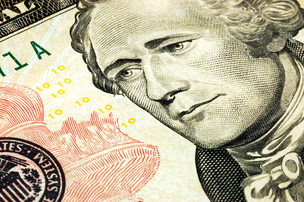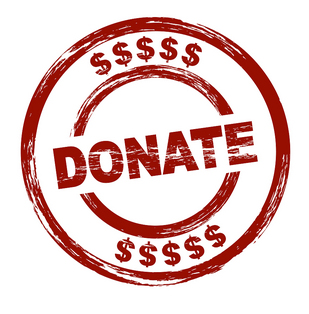 Once again this year there are three options for giving your Hamiltons…
1) The usual super way…$10 or more one time, all going towards our 100 Hamiltons goal. Reward: Good feeling, eternal gratitude, tax deduction. To make a donation, click here.
2) The new and improved Rock Star method…$10 or more a month, recurring every month for the next year! Reward: Also eternal gratitude et al, a hug from the Boomerang staff member of your choice, and your choice of Boomerang Baseball Cap or T-shirt. To make a donation, click here and click the "Recurring Donation" button.
3) And of course you can always send a check for any amount to Boomerang Theatre, P.O. Box 2307166 Ansonia Station, NYC 10023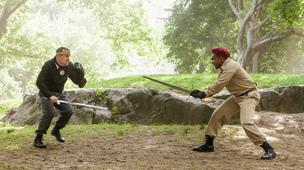 Philip Emeott and Nathan C. Crocker from Boomerang's RICHARD III
(Photo by Isaiah Tanenbaum)

The 100 HAMILTONS campaign only lasts until August 30th, so please donate today.  We will keep you updated on the progress of the campaign as we move closer to 100 Hamiltons.
Every donation helps, and we appreciate all you do to keep Indie Theatre alive in New York City! Thank you!