We're extremely proud to announce our next slate of projects. Are you ready?
The 12th Annual FIRST FLIGHT New Play Festival
November 19th-23rd, 2014
at ART/NY, 520 8th Avenue
One of Indie Theatre's premiere new play development fesitvals is back! Brand new plays by some of Indie Theatre's favorite writers, showing works in progress that are funny, moving, lyrical and wild. Recent festivals have included work by Adam Kraar, James Comtois, Tim Errickson, Crystal Skillman, Larry Kunofsky, Zack Calhoon, Susan Ferrarra, Shelley McPherson and more.

2015 Rep Season
Winter 2015…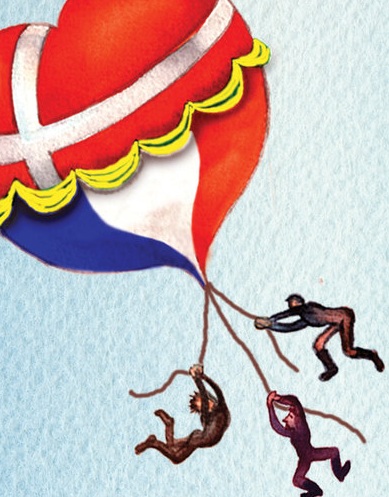 Lickspittles, Buttonholers and Damned Pernicious Go-Betweens
by Johnna Adams
Directed by John Hurley
Boomerang's 2013 hit comedy return for an extended run! More laughs, more rhymes, more silliness. And even more french accents!
Three extraneous Danish court officials: a professional loud mouth (the buttonholer), a kiss ass for hire (the lickspittle) and a successful dastard (the go-between) are tossed out of court just as Denmark's merchant fleet becomes of strategic importance in the Napoleonic war. The three men journey to France and meet Napoleon's top lickspittle, buttonholer and go-between, their female counterparts. Plots abound, flying machines are destroyed and the head of Marie Antoinette is discovered during the madcap struggle to save Copenhagen from British howitzers. The main characters speak in rhyming alexandrine verse, while a host of supporting characters converse in sestinas, haiku, free verse, limericks and sonnets. In a rhyming, metered world, the offbeat rules.
in rotating rep with…
The New York Premiere of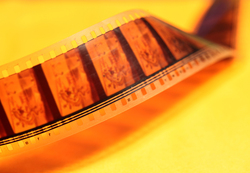 Waving Goodbye
by Jamie Pachino
Directed by Jordana Williams
Waving Goodbye is the story of Lily Blue, a 17-year-old photographer who loses her father in a mountain climbing accident, and must spend her 17th year with the mother who abandoned her. It's also a story of loss, grief, change, making art, wishing things were different, being stalled, finding love, not turning into your mother, and those irrevocable moments after which nothing is ever the same.
 
Would you like to make a donation to support these projects? We value your financial support now more than ever.
Thank you in advance!